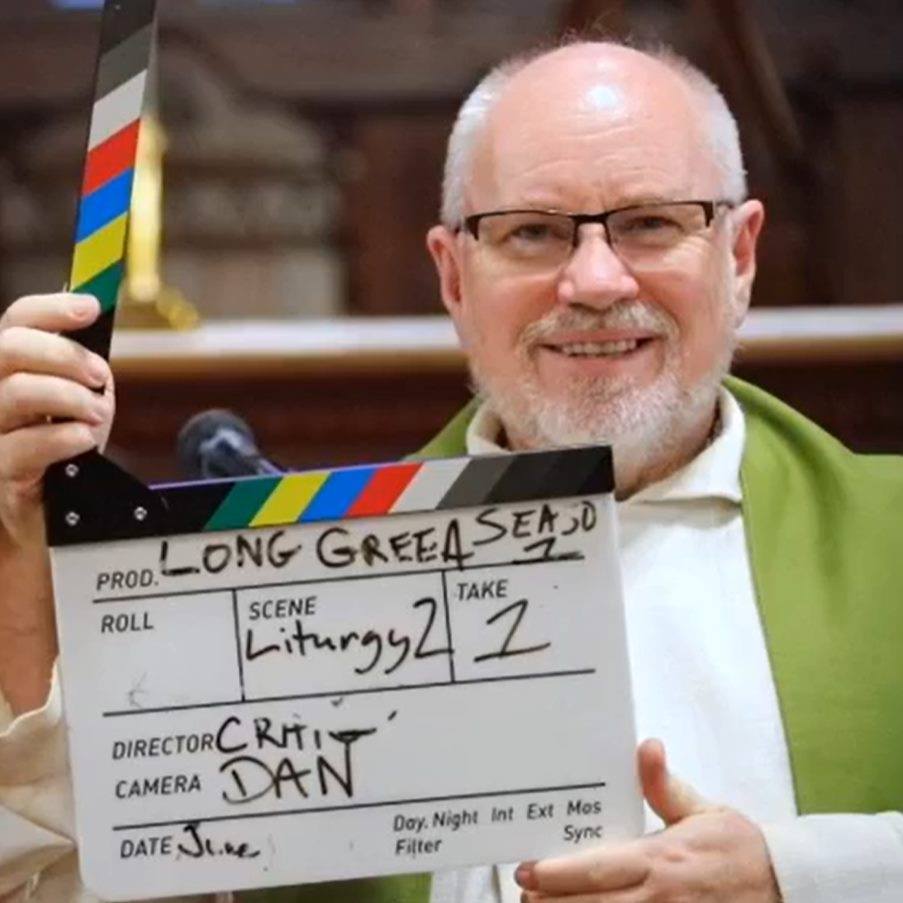 Fr. Craig Vance, Interim Pastor

email:fathercraig58@gmail.com

On campus Tuesday-Friday 10:00 am – 4:00 pm and by appointment.

Fr. Craig is our interim pastor who will be with us for the duration of our search for a new rector. He hails from Vancouver, BC and has served in the Anglican Church of Canada, The Diocese of Hawai'i, Maui and in our diocese as Digital Evangelist at Trinity Cathedral in San Jose and as long term supply at St. Andrews, Ben Lomond. He has adult children in Vancouver, BC and Halifax, NS. He has passions for photography and music and is known to accompany us on guitar from time to time
.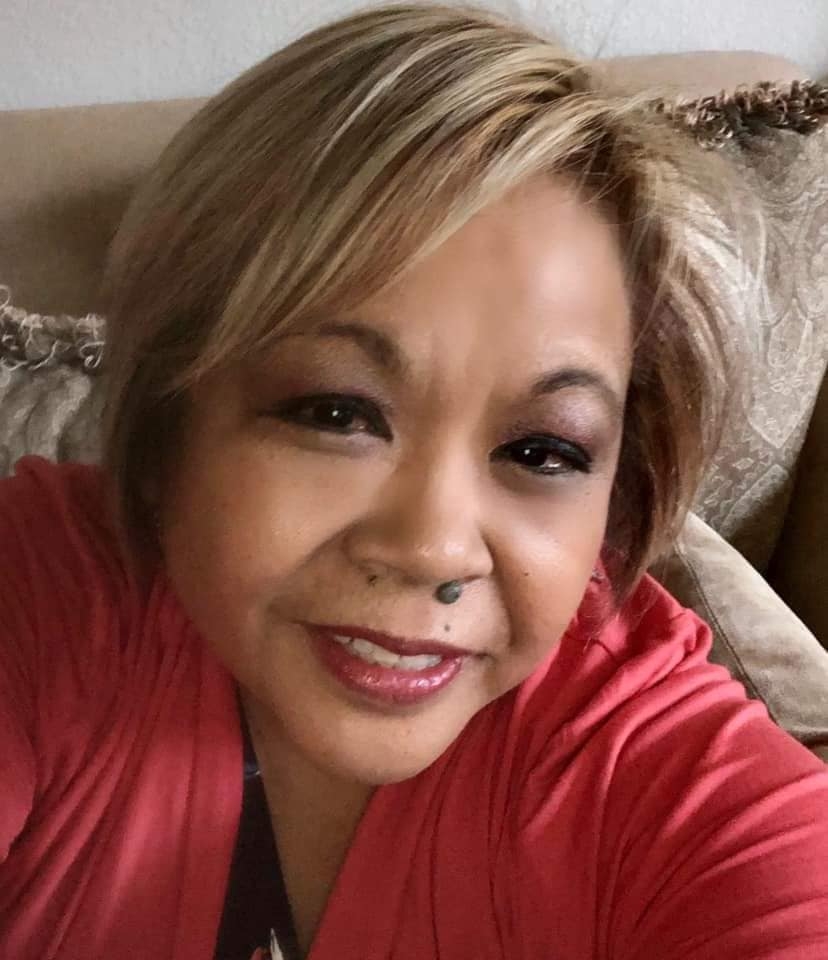 Susan Reaves, Parish and Campus Administrator

Email: office@asaints.org.

Monday: working remotely
On campus hours: Tuesday through Thursday 10am – 4pm, or by appointment.
Phone: 650.322.4528. ext. 303 for parish business and campus rentals.

Renee Reaves, Facility & Building Maintenance
Vestry Bios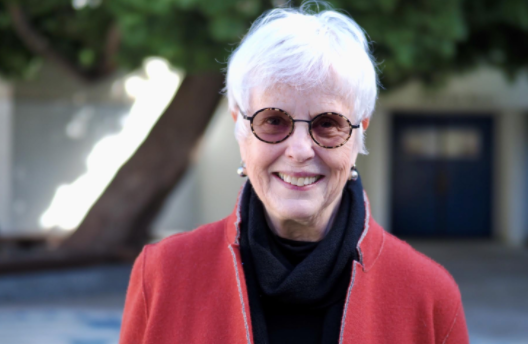 Margaret Weil, Co-Senior Warden

Margaret is a cradle Episcopalian who moved to Palo Alto over 50 years ago and found a church home here. She's been honored to serve several vestry terms under very different circumstances and considers this current term rewarding for all its opportunity.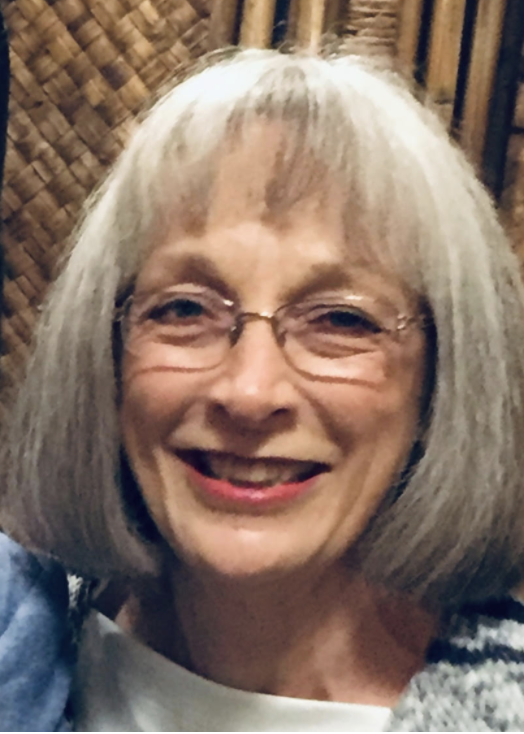 Barbara Sawka, Co-Senior Warden

Married in the All Saints' chapel in 1982, Barbara has worn many hats in her almost forty years as a part of this community: Senior Warden (twice), Diocesan delegate, search committee member (three times), usher, Counter Coordinator, and Sunday School teacher for seventeen years. She's grateful to work with a committed and creative parish family dedicated to both honoring our past and envisioning new paths forward.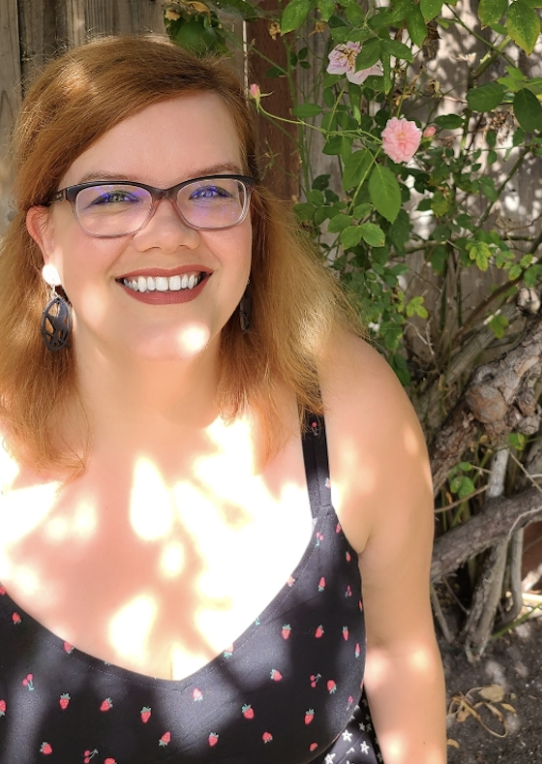 Grace Lane, Junior Warden

Grace was actually baptized here at All Saints'! She has been active in the choir for many years, and always enjoys sitting in the sanctuary by herself singing punk songs like hymns.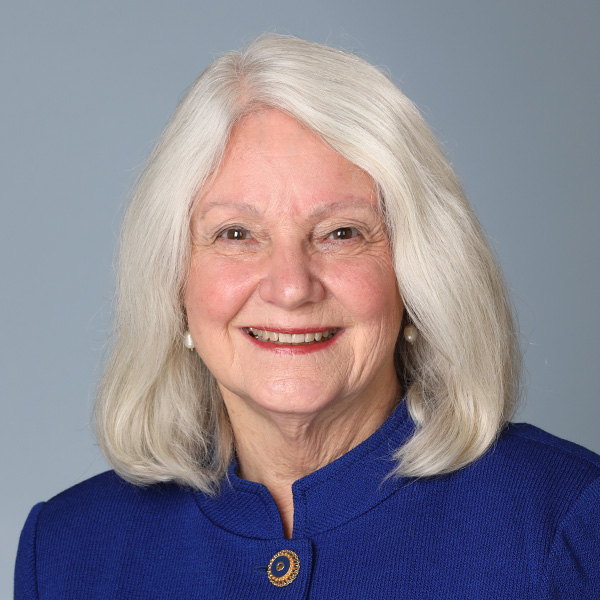 Melody Lowman

Melody Lowman was very active in the Methodist Church until she joined All Saints' in 1982 and became an Episcopalian. At All Saints' she has taught Sunday School, Adult Forums and chaired the Pastoral Care Committee. Melody's daughter, Marté Matthews, son Christopher, son-in-law Paul, and grandson Jonathan, were all baptized at All Saints'. Marté and Paul were married here by Father Clayton Crawley. Melody is especially interested in child and adult education and pastoral care. As a psychotherapist she was a lecturer in Pastoral Care at Pacific School of Religion. Professionally Melody is a Behavioral and Educational Consultant. Her hobbies are cooking, baking, archery and sabre fencing.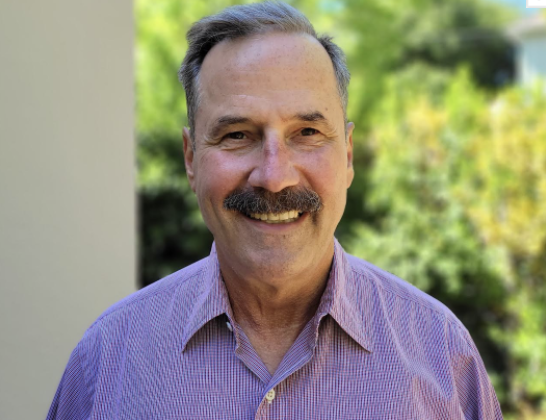 Hap Abbott

Hap was raised in Palo Alto in 2005 he and his wife Lucinda started attending All Saints' with their children Hannah and Katy, now 26 and 27. He enjoys the outdoors and you can find him camping, kayaking, skiing, playing tennis or just walking his dog. They've always found All Saints' a welcoming place for their family to worship and be a part of the community and Hap was pleased to join the vestry during the pandemic to do what he can for the community. His dogs are always everyone's favorite parishioners.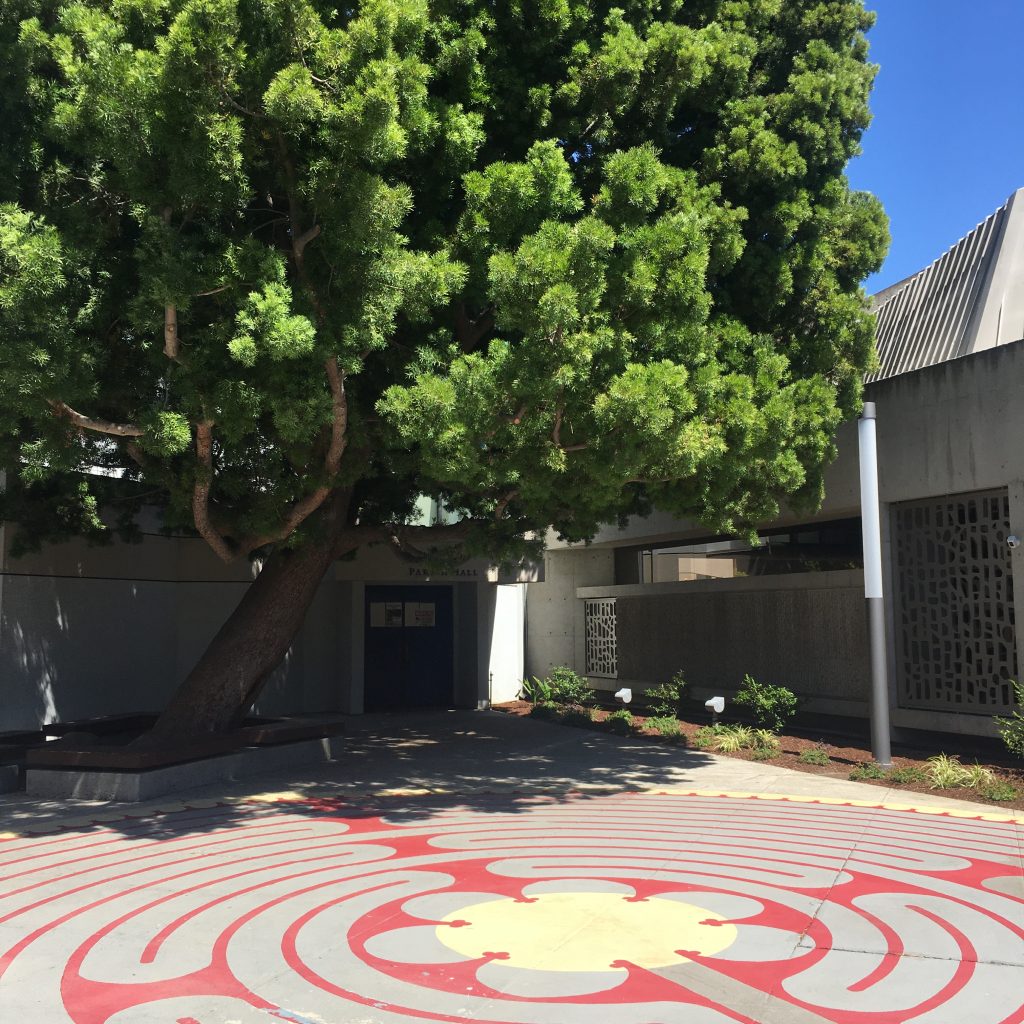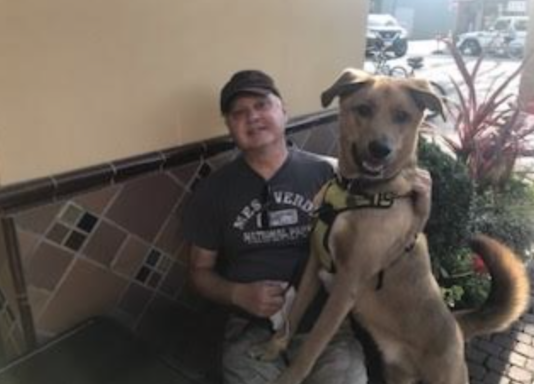 Bill Steigelmann

Bill joined All Saints' in November 2017 and sings bass in the choir. He has served as a delegate for All Saints' to several diocesan conventions and as a member of the diocesan Partnership Commission, he joined a delegation from All Saints' on a mission trip to the diocese of Southeast Mexico in 2016. He considers it one of the great experiences of his life. Also he has an EXCELLENT dog.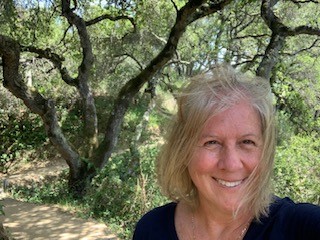 Lee Law

As a long-time member of All Saints' and after a 30+ year career in publishing and product development, Lee now savors time spent with family, friends, and the activities she most enjoys — exploring new places, meeting new people, hiking, reading, appreciating art and nature, traveling, and just being out in the world after this long, hard pandemic.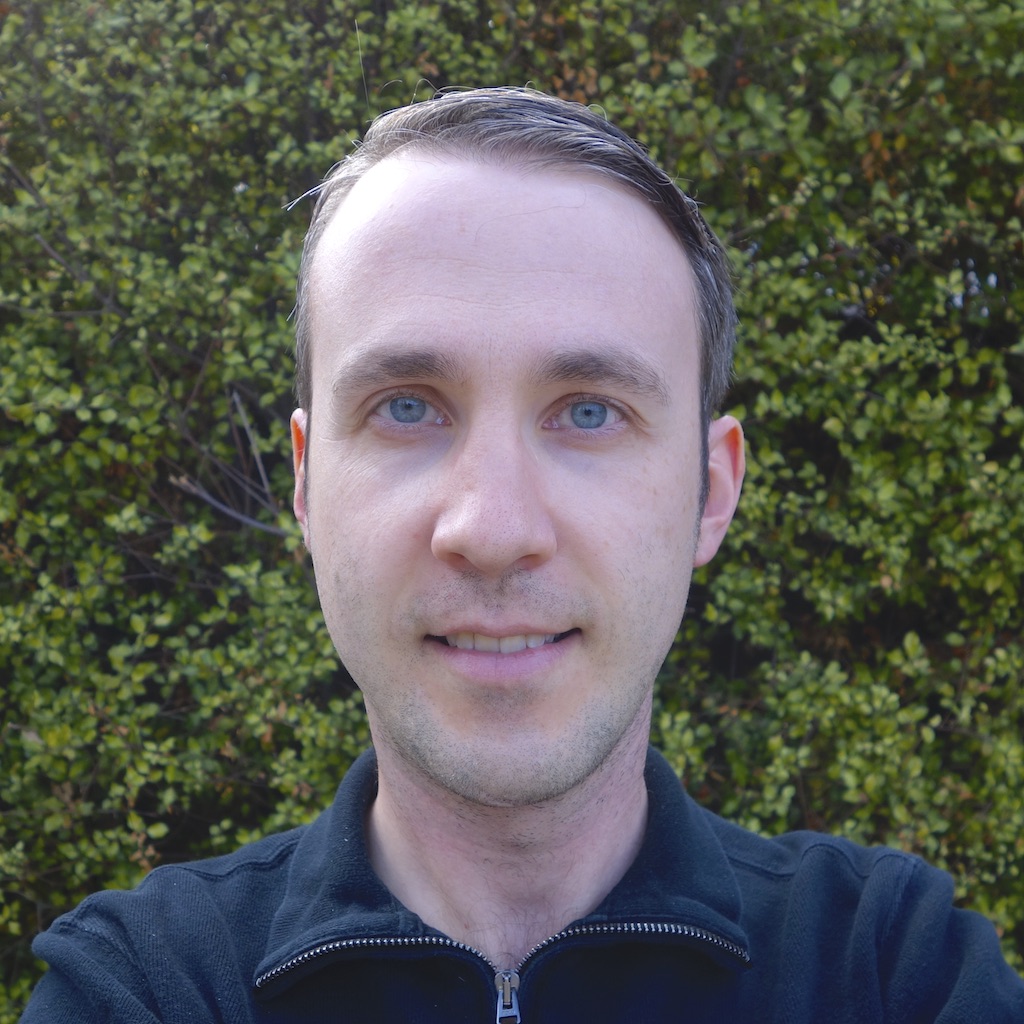 Chris Erbach

Chris is a recent member having come to Palo Alto and All Saints early in 2017. His various hats have included Eucharistic Minister and serving as our resident live-streaming expert. Chris is excited to help create space for God in the busy world of Silicon Valley.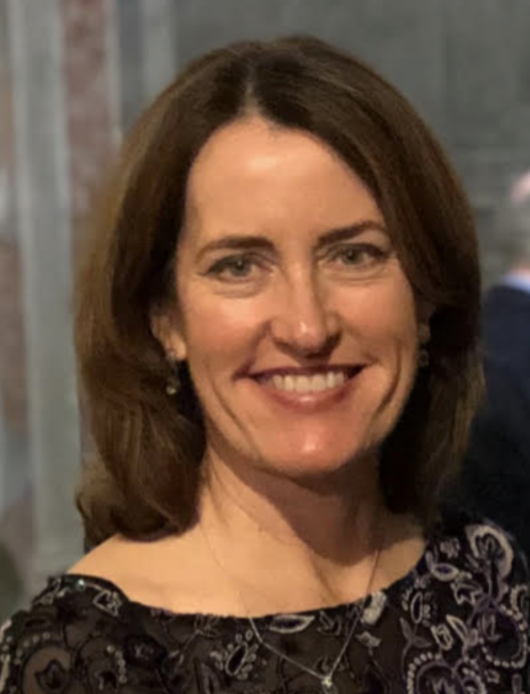 Lauren Bonomi, Treasurer

Lauren has been a member of All Saints' since 1995, when she and her husband, Flavio, moved to Palo Alto from NJ. They have two young adult children, Alex and Isabella. She's served on the vestry from 2008-09 and has been Treasurer since 2010. She is our landscaping maven as well and has also been known to build garden walls.