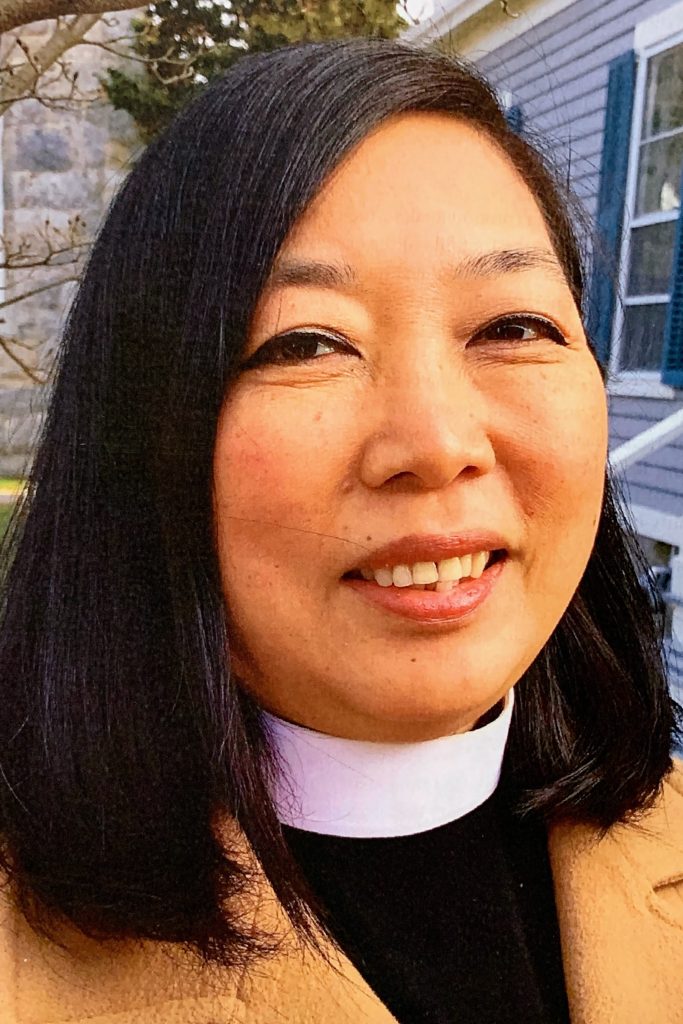 Rev. Ajung Sojwal

On campus Tuesday-Friday 10:00 am – 4:00 pm and by appointment.

Ajung came to the US from India in 1994 with a keen interest in the Episcopal Church. After her children were old enough, she pursued ordination in 2006. Since then, she has served in a number of churches in the New York City area, most recently at St. George's in Hempstead on Long Island. She has moved here with her husband, Milind (also an Episcopal priest) and Snowy, their Scottish terrier. Ajung and Milind have two children living in Brooklyn and Los Angeles. In addition to the church, Ajung and Milind are passionate about books, walking/hiking/biking, and getting out into the community.

You can reach Rev. Sojwal at: rev.ajungla.sojwal@gmail.com
Seeking: Music Director/Organist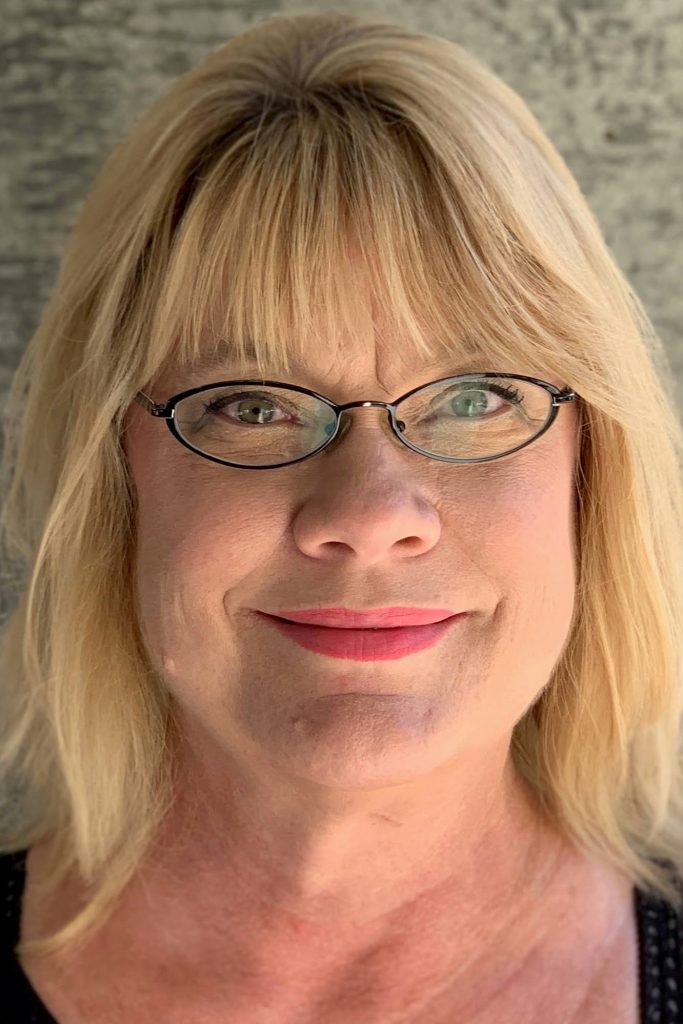 Margaret Astesano, Parish Administrator

Email: office@asaints.org.
On campus hours: Tuesday through Friday 10am – 2pm
Phone: 650.322.4528. ext. 303.
Vestry Bios

Ann Lane, Co-Senior Warden

I think I am somewhat unusual among All Sainters – I am a born and bred Episcopalian! After being baptized in one of the oldest parishes in the country – Saint John's in Hampton, Virginia – I migrated to California as my parents moved for my father's job. Growing up, I was confirmed in Saint John's, San Bernardino, in the days of large confirmation classes. I came north for college at UC Davis and San Jose State before working in Santa Ana, spending a year in Scotland on a Rotary Club scholarship, returning to Santa Ana, and then moving to Palo Alto after marrying.

In every place I lived, I found an Episcopal church. Although they varied from the fairly low church of my childhood, to the very high Saint Margaret of the Gallowgate in Aberdeen, Scotland, every one was blessed with friendly parishioners and beautiful music. I felt the blessings of Christ in all of them, and they all shaped my faith. I have now been an All Saints' member since 1977, and have been upheld by this church through joys and sorrows. I have previously served on vestry, sung in the choir for twenty years, run the Book Club, and am a delegate to the diocese where it has been my pleasure and honor to elect two women bishops. (I well remember the days before women priests. In fact, in high school, my priest would not even let me be an acolyte!)

It has been wonderful to see the church change, to welcome all God's children, to be a church of radical welcome. Now that I have retired from full-time work as a high school librarian, I have a bit more time, and hope that by serving on Vestry, I can help lead the church, and bring Christ's message to the wider world.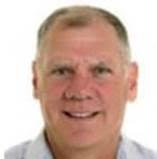 Sandy Wilbourn, Co-Senior Warden

Sandy Wilbourn has been involved with All Saints' since 1997. Sandy has participated in teaching Sunday School (when kids were young), vestry, grounds improvement (remodeling the ed building, roof for church) as well as leading our Hotel de Zink involvement with Marguerite Fletcher for the last several years. Recently, Sandy has been part of the Rector Search Committee and Clergy Housing Task Force for All Saints. At work, Sandy has worked leading product development at several technology companies for almost 40 years, currently, at Akamai Technologies, a leading provider of Internet networking services and Security products.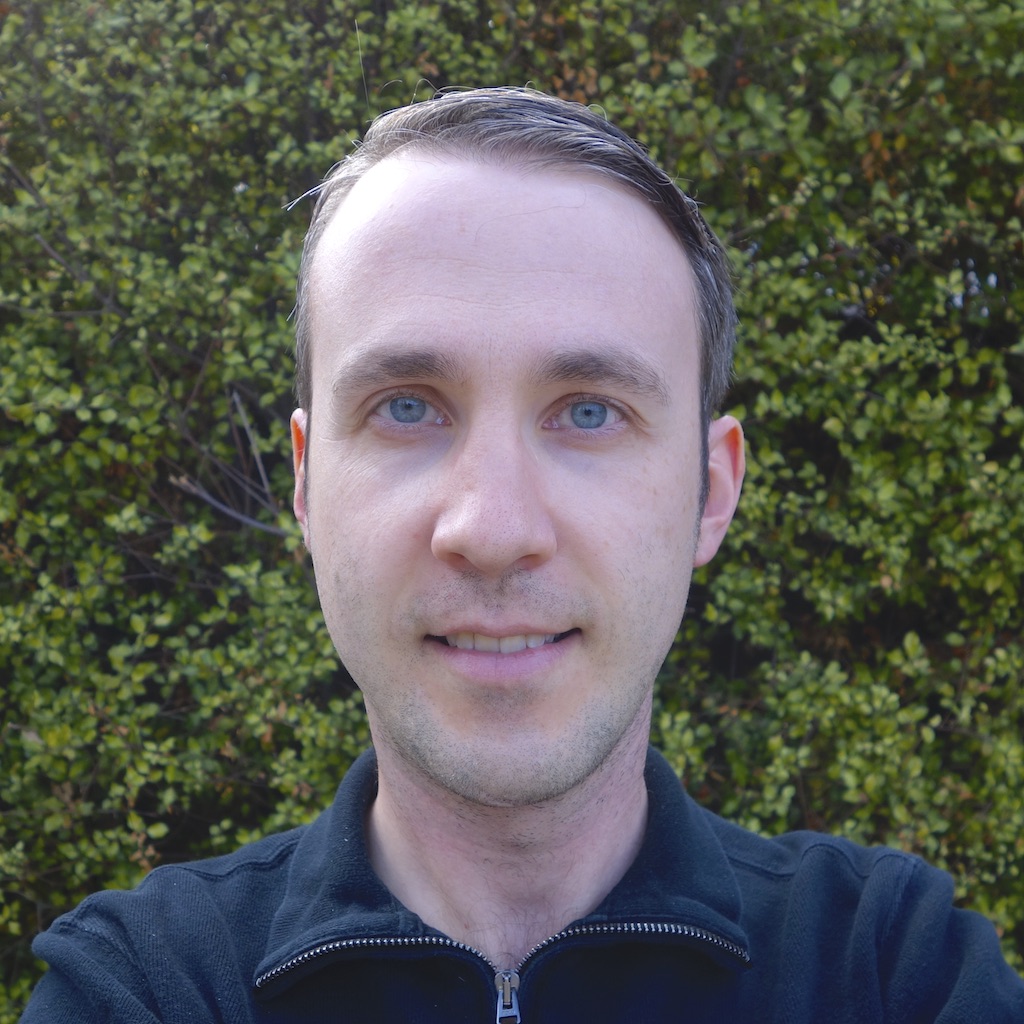 Chris Erbach, Junior Warden

Chris is a recent member having come to Palo Alto and All Saints early in 2017. His various hats have included Eucharistic Minister and serving as our resident live-streaming expert. Chris is excited to help create space for God in the busy world of Silicon Valley.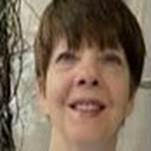 Diane Frankle, Vestry Secretary

Diane has been a member of All Saints Episcopal Church since 1984. She has previously served on the Vestry and as Senior Warden. She currently serves as a Lay Eucharistic Minister, Lector, a member of the Immigration and Refugee Action Group, and as a facilitator for "A Shared Pilgrimage With Race," an anti-racism program being offered at All Saints through the Diocese. Diane and her husband Bob Frankle have founded a nonprofit, Building Bridges Together, promoting interfaith dialogue. All Saints and Congregation Beth Am, a local synagogue, have offered several Building Bridges dialogue programs, and a number of All Saints parishioners are involved with Building Bridges Together. Diane also serves as Trustee on the College of Wooster Board of Trustees and on the San Francisco Advisory Board of Facing History and Ourselves. Diane practiced corporate law in Silicon Valley until her retirement in 2018.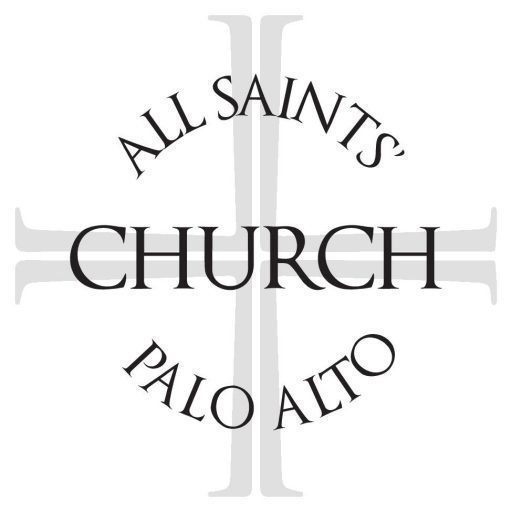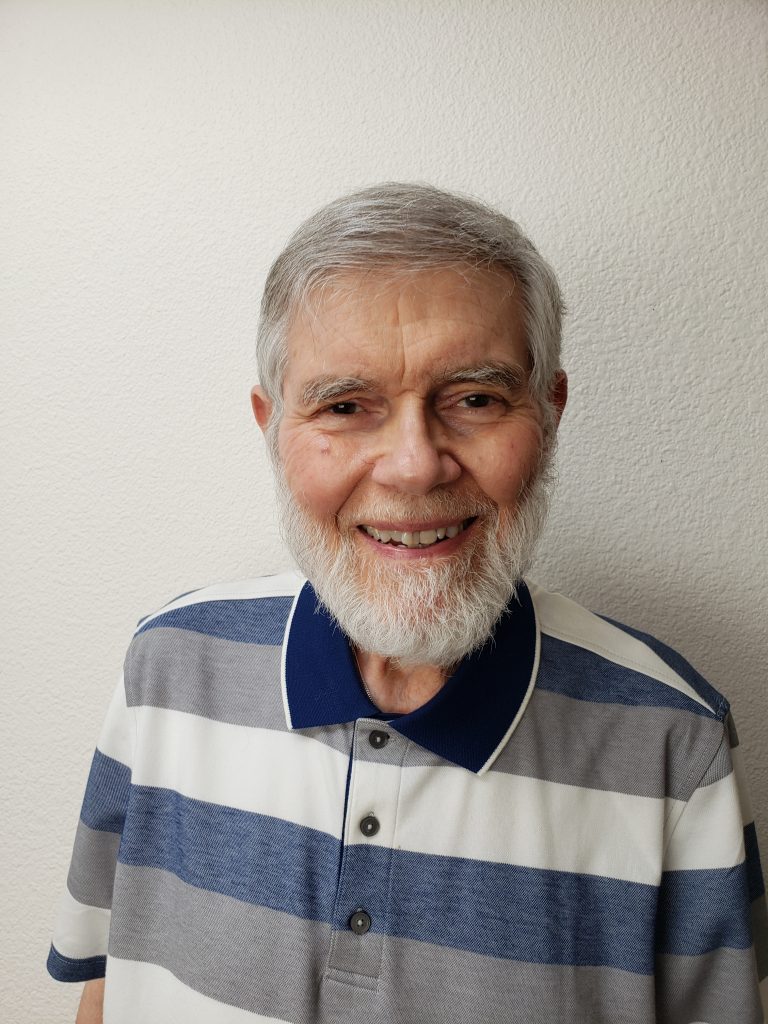 Phil Palmer

Phil has been a member of All Saints' for over thirty years. During that time he has been blessed to serve the Parish in a number of ways:

Worship: Served as a Lay Assistant and a Lector.

Governance: Served on the Vestry three times, led the search that resulted in the call of Fr. Terry Gleeson to All Saints', and chaired the committee that developed the 2014 strategic plan.

Adult Formation: Led the Sunday adult forum program during the rectorate of Fr. Terry Gleeson and led a Bible study that met over a period of ten years and studied the New Testament twice and read through the entire Hebrew Scriptures once.

Social Justice: Currently serving as Chair of the Immigrants and Refugees Action Group and also serving as a facilitator for "A Storied Pilgrimage With Race," an anti-racism program being offered at All Saints' through the Diocese.

As he enters his fourth term on the Vestry, Phil looks forward to working with the Vestry, with parishioners, and with Mother Ajung to discern God's dream for All Saints' and to put that discernment into action.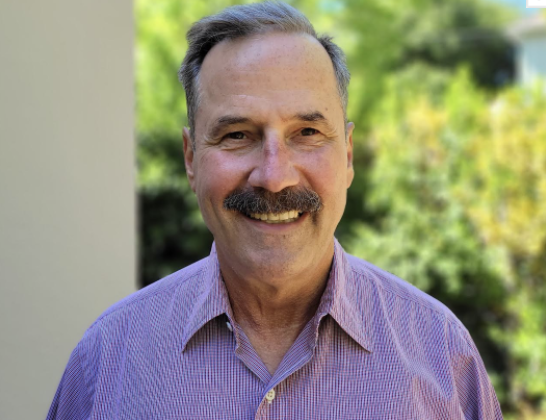 Hap Abbott

Hap was raised in Palo Alto. In 2005, he and his wife Lucinda started attending All Saints' with their children Hannah and Katy, now 26 and 27. He enjoys the outdoors and you can find him camping, kayaking, skiing, playing tennis or just walking his dog. They've always found All Saints' a welcoming place for their family to worship and be a part of the community and Hap was pleased to join the vestry during the pandemic to do what he can for the community. His dogs are always everyone's favorite parishioners.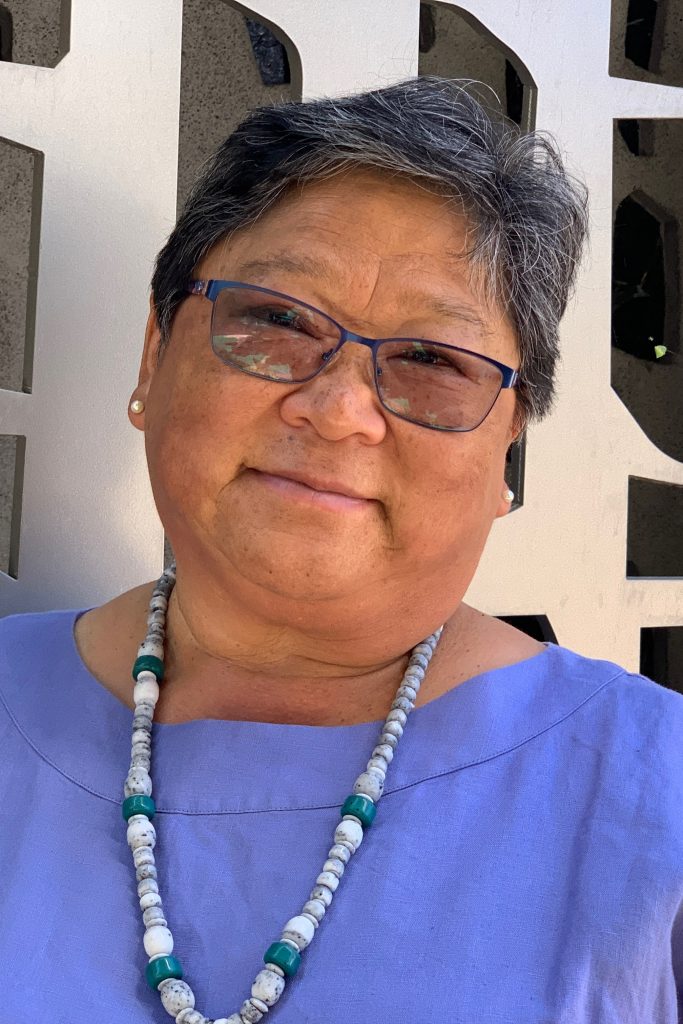 Linda Quon

Linda is a retired teacher. She lives in Half Moon Bay and is a member of the choir. She has 4 children: Wendy, Lola, the dog, Piper, and a cat, Theodore.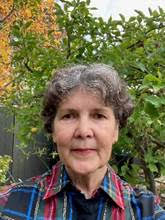 Laura Johnson

Laura came to All Saints in 1993 with her husband and their two young daughters, Elizabeth and Margaret. Both girls were active in the Sunday school program and served as acolytes. Laura enjoyed teaching Sunday school, and this led her to a second career teaching 3rd and 4th grades in Palo Alto. Now retired, she is looking forward to serving this wonderful congregation as a member of the vestry.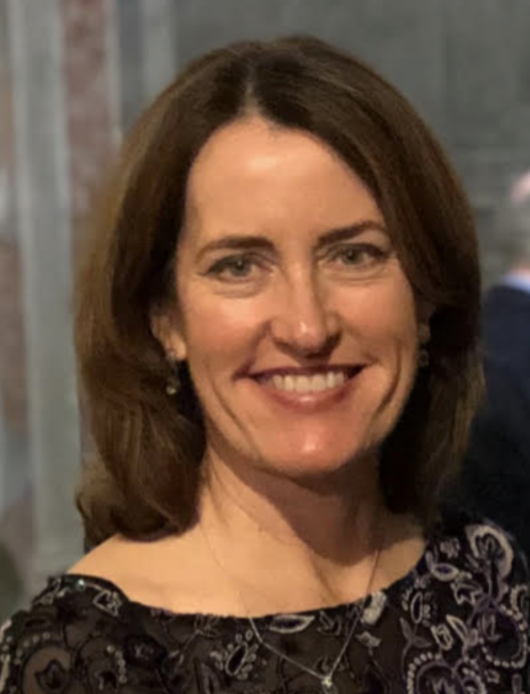 Lauren Bonomi, Treasurer

Lauren has been a member of All Saints' since 1995, when she and her husband, Flavio, moved to Palo Alto from NJ. They have two young adult children, Alex and Isabella. She's served on the vestry from 2008-09 and has been Treasurer since 2010. She is our landscaping maven as well and has also been known to build garden walls.

Susan Reaves, Bookkeeper

Email: finadmin@asaints.org