The Diocese of El Camino Real is currently supporting All Saints' during a time of transition between rectors. Please direct any questions to the vestry.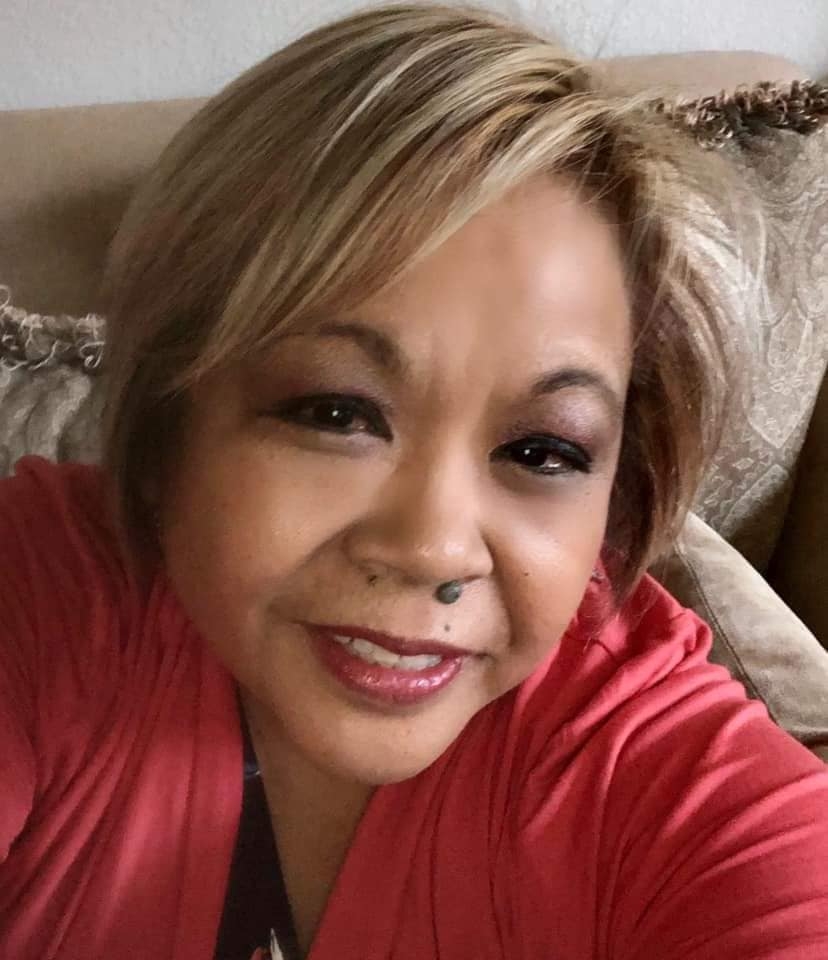 Susan Reaves, Parish and Campus Administrator

Email: office@asaints.org
Office hours: Monday through Thursday 9am – 4pm, or by appointment
Phone: 650.322.4528. ext. 303 for parish business and campus rentals.

Renee Reaves, Facility & Building Maintenance
Vestry Bios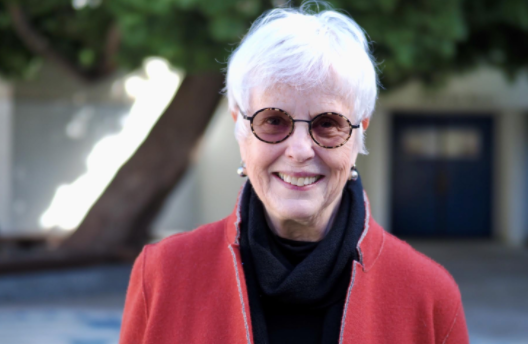 Margaret Weil, Co-Senior Warden

Margaret is a cradle Episcopalian who moved to Palo Alto over 50 years ago and found a church home here. She's been honored to serve several vestry terms under very different circumstances and considers this current term rewarding for all its opportunity.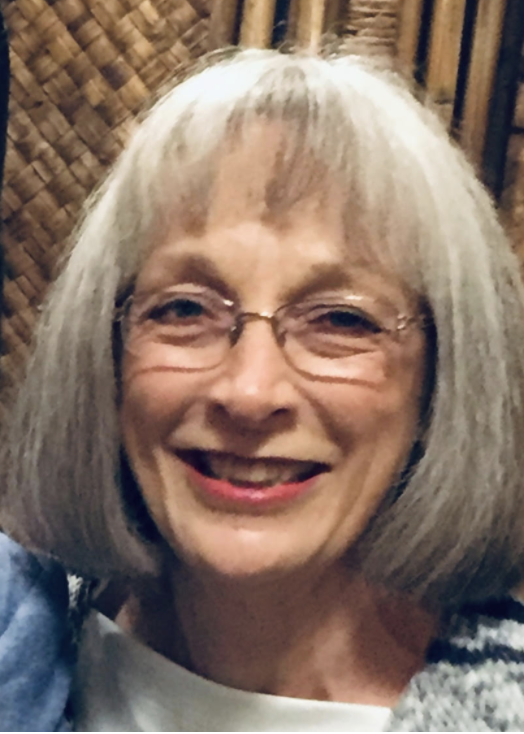 Barbara Sawka, Co-Senior Warden

Married in the All Saints' chapel in 1982, Barbara has worn many hats in her almost forty years as a part of this community: Senior Warden (twice), Diocesan delegate, search committee member (three times), usher, Counter Coordinator, and Sunday School teacher for seventeen years. She's grateful to work with a committed and creative parish family dedicated to both honoring our past and envisioning new paths forward.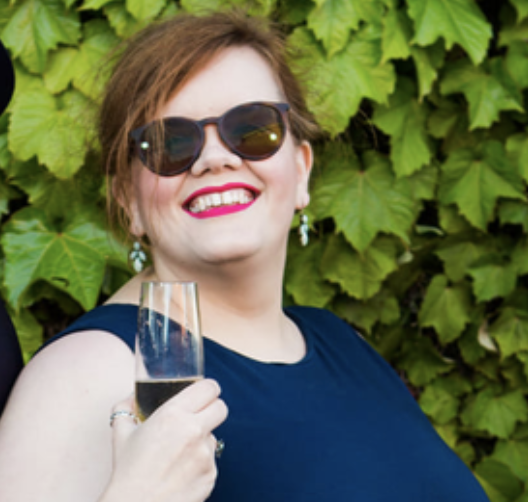 Grace Lane, Junior Warden

Grace was actually baptized here at All Saints'! She has been active in the choir for many years, and always enjoys sitting in the sanctuary by herself singing punk songs like hymns.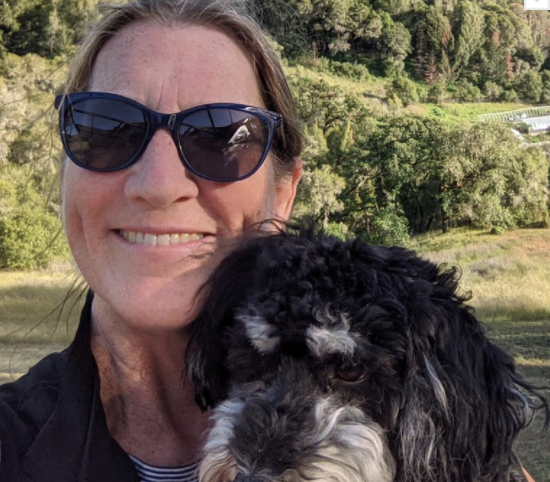 Beth Wigen

Beth Wigen was born into the Lutheran Church, married a Catholic man, and together they found their way to the Episcopal Church. They have belonged to five parishes as they have migrated from job site to job site, arriving at All Saints' in 2014. She loves dogs, kids, her husband and working to discover the future church. She also has been running our weekly prayer services from Idaho!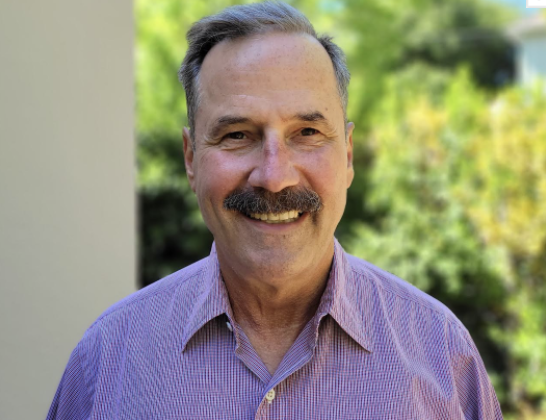 Hap Abbott

Hap was raised in Palo Alto in 2005 he and his wife Lucinda started attending All Saints' with their children Hannah and Katy, now 26 and 27. He enjoys the outdoors and you can find him camping, kayaking, skiing, playing tennis or just walking his dog. They've always found All Saints' a welcoming place for their family to worship and be a part of the community and Hap was pleased to join the vestry during the pandemic to do what he can for the community. His dogs are always everyone's favorite parishioners.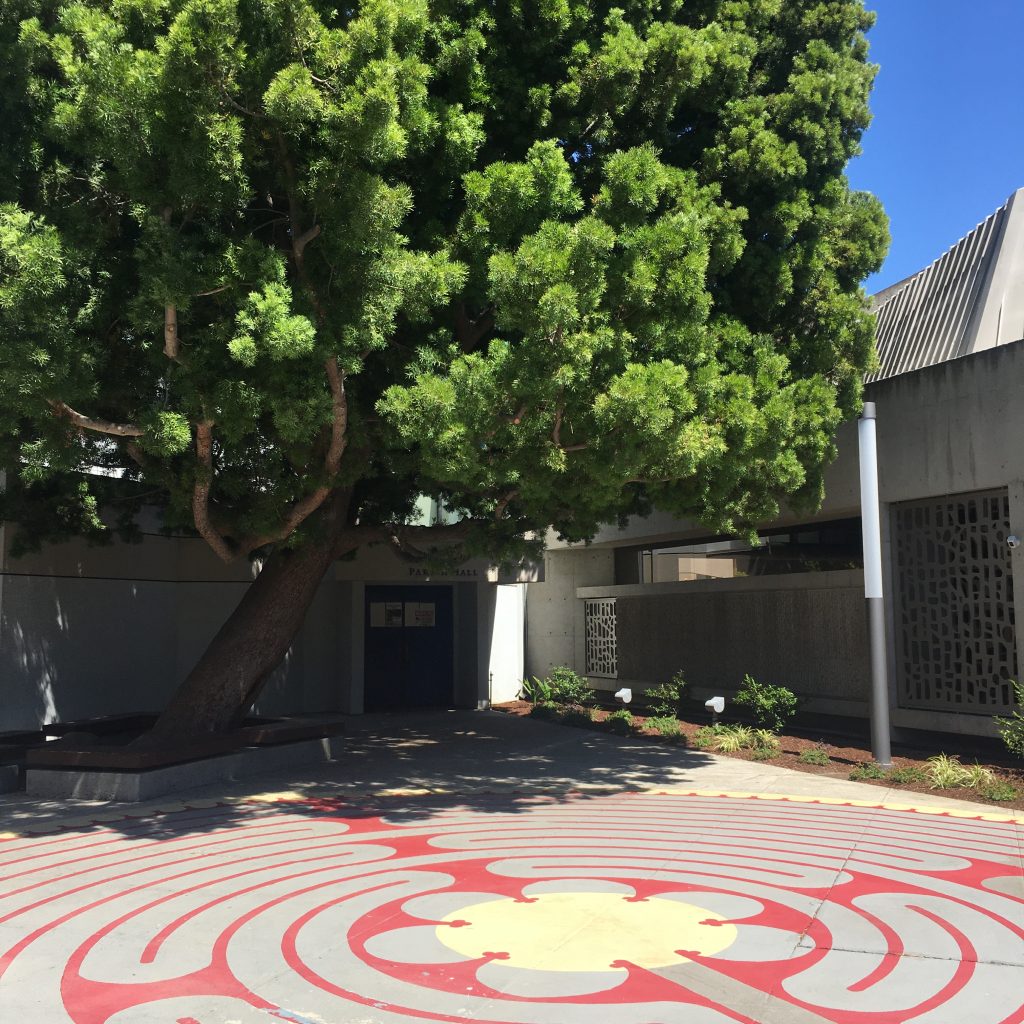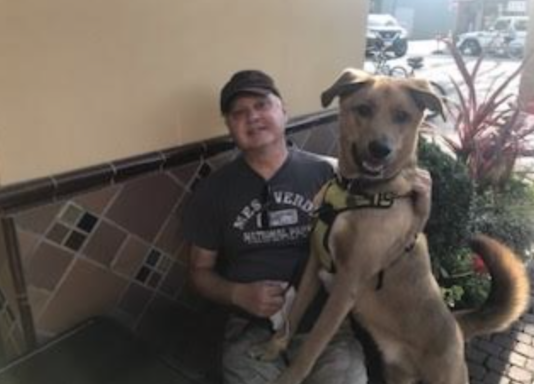 Bill Steigelmann

Bill joined All Saints' in November 2017 and sings bass in the choir. He has served as a delegate for All Saints' to several diocesan conventions and as a member of the diocesan Partnership Commission, he joined a delegation from All Saints' on a mission trip to the diocese of Southeast Mexico in 2016. He considers it one of the great experiences of his life. Also he has an EXCELLENT dog.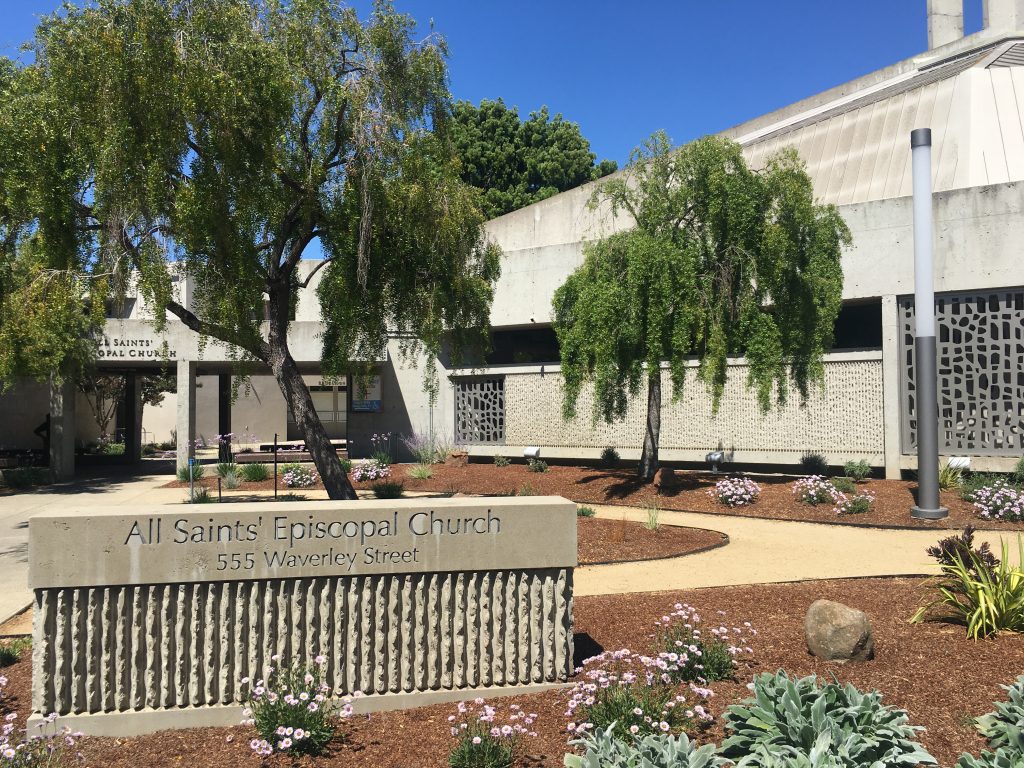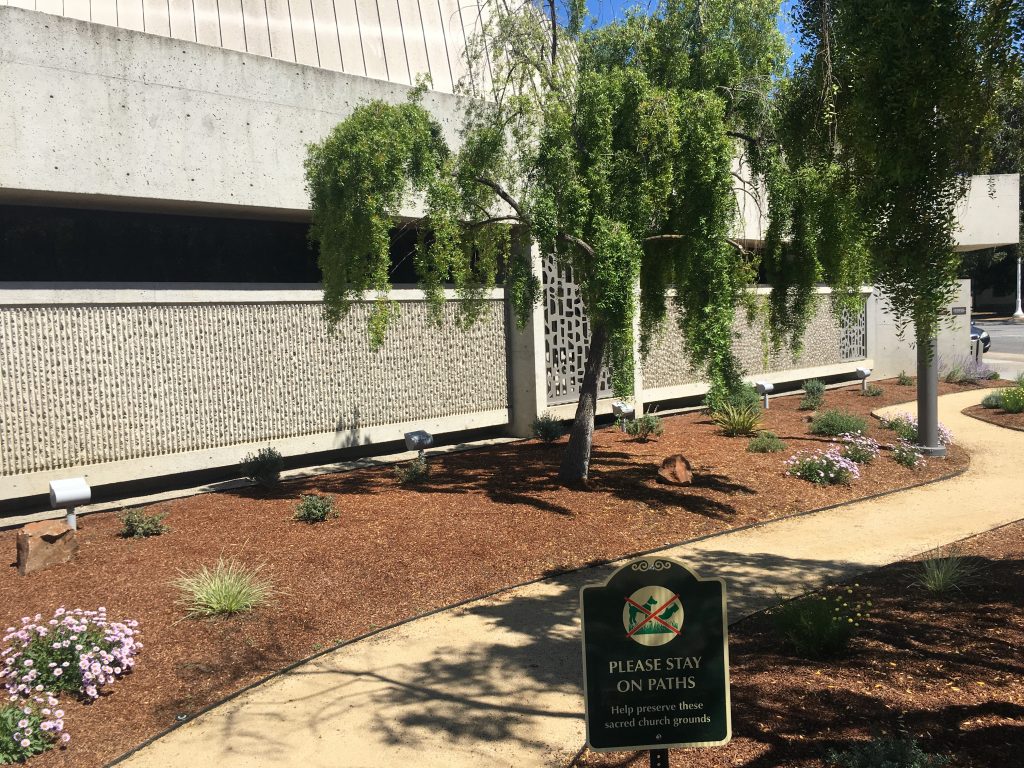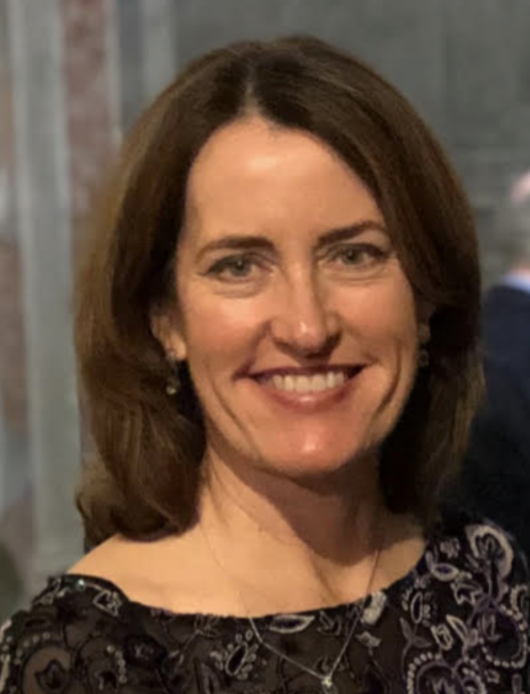 Lauren Bonomi, Treasurer

Lauren has been a member of All Saints' since 1995, when she and her husband, Flavio, moved to Palo Alto from NJ. They have two young adult children, Alex and Isabella. She's served on the vestry from 2008-09 and has been Treasurer since 2010. She is our landscaping maven as well and has also been known to build garden walls.