Sunday service begins at 10:00 am, which we are also streaming on Facebook and archiving on YouTube.
We hope you can join us.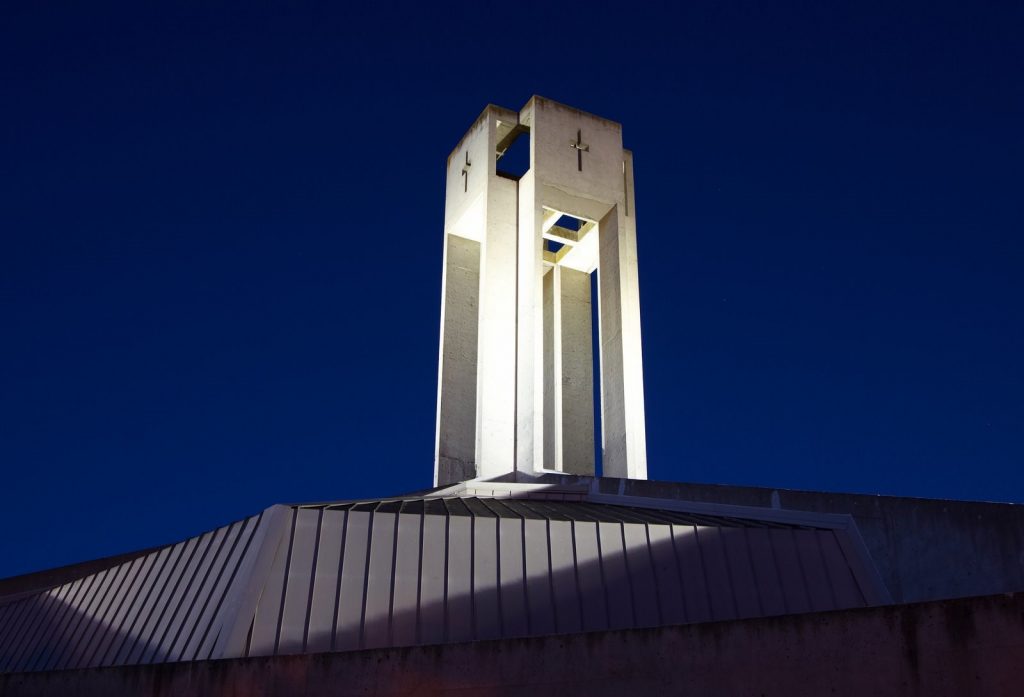 Welcome to All Saints' Episcopal Church, Palo Alto! We strive to be a church where everyone is welcome and valued no matter where you come from, how long you stay, or whether you are used to attending church or not. Whether you are visiting family or friends, here on business, or looking for a parish that feels right, we would love to have you visit. Our church reflects something of the amazing variety of people living in this dynamic community. We are partnered and single, old and young, gay and straight. Some of us have a sure Christian faith and some struggle with belief. We strive to be a family where everyone matters and is encouraged to be a part of our community. Wherever you are in your journey of faith and whatever your doubts, your fears, and your questions, you are welcome at All Saints'.
In addition to weathering the pandemic, All Saints' has also experienced the unexpected departures of both our Rector and Music director in the last two years. We are a congregation actively in search of and eager to partner with a priest who can help us envision new and creative ways to do church. All Saints' is rich in both liturgical and musical traditions, but we are also a downtown church seeking different ways to engage with the diverse communities that surround us. We realize that we need to look beyond the comfort zone of our past as we search for a new priest who, together with the Holy Spirit, can help us shape a future we've yet to fully imagine.