Search Committee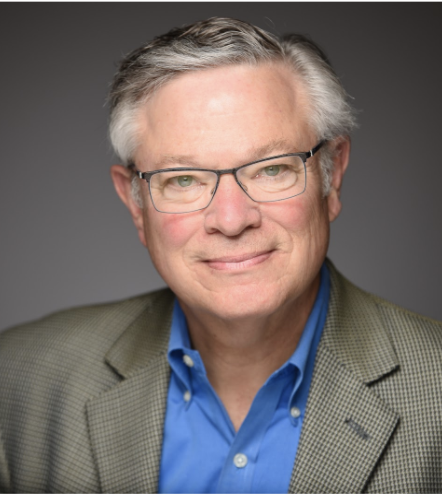 John Sack is the chair of the Search Committee and has been at All Saints' since the mid-1990s. John feels there is a lot of new possibility for All Saints' at this time and enjoys gathering and organizing the information that reveals to the church and to prospective clergy who we are and where and how we can be more and better. John has been on vestries in the past, has done a lot of church photography, and is now working on the livestreaming team. He enjoys welcoming visitors and incorporating newcomers. John was senior warden when All Saints' called its previous priest.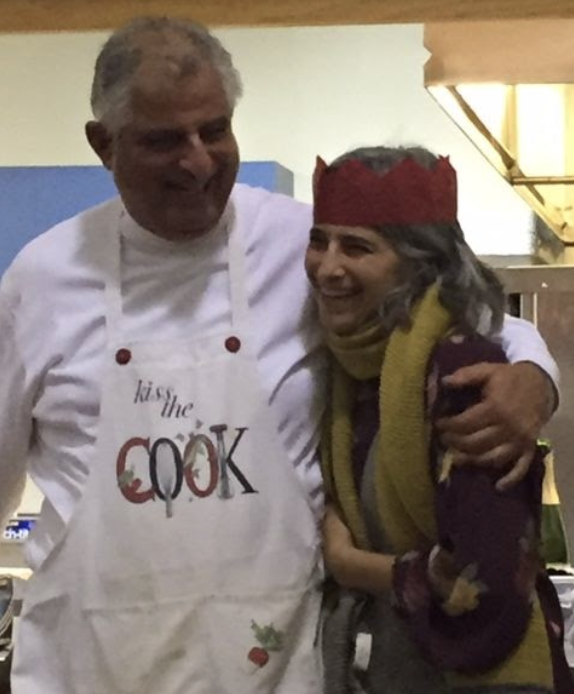 Dennis Romley is the vice chair of the Search Committee and has been with All Saints since 1989 where he was married. Dennis served as co-chair of All Saints' first search committee and as Jr. Warden on two vestries, The earlier vestry accomplished the funding and building of the new parish hall and most recently led the parish through a difficult organizational change that resulted in the previous Rector for All Saints. Dennis has had a successful career as a human resources executive for three major Silicon Valley corporations and now as an organizational consultant. Dennis is best known for leading the Men's Group in the preparation of full on meals for All Saints parishioners to gather and dine together during the Christmas and Easter holidays. He is pictured here at one of those events with his daughter Loren. Gathering together for fun, learning and to make valuable contributions to the community is important to All Saints.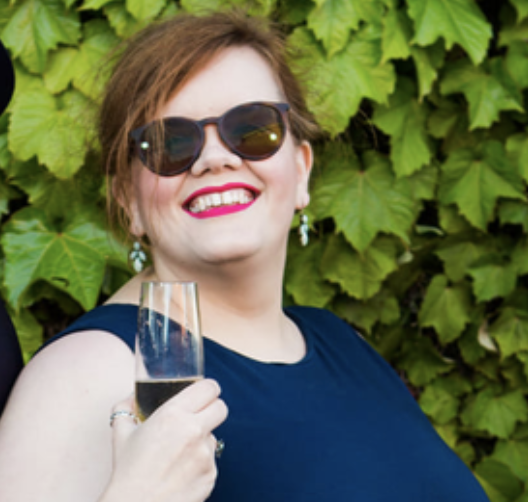 Grace Lane was baptized at All Saints' and is excited to see how the parish can grow into not only a wonderful church but a wonderful community space.

Currently Junior Warden, she is also a longtime choir member and has been known to sneak into the sanctuary to take advantage of the acoustics.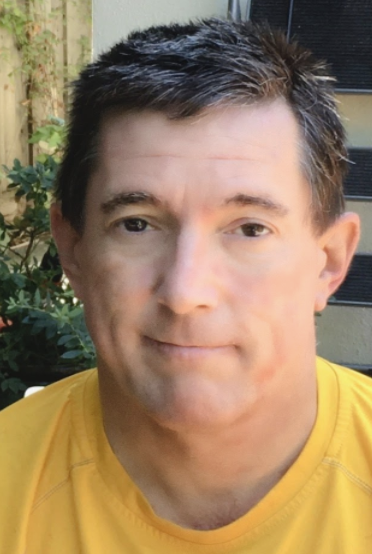 John Sebes and his spouse Barbara Coll are 20-year members of All Saints' and their son James went through youth group, confirmation, and occasional chorister. John's been a choir member and lector since the beginning, and has served on Vestry and Finance Committee, including experience in Vestry during a Rector search and the start of a newly called Rector. I'm serving on the Search Committee because of that experience, and my vision of opportunity to make a fresh stat at All Saints — not despite the the pandemic and the loss of Rector and Music Director, but because these disruptions have created an opportunity for new growth with experimentation that also retains our current practices.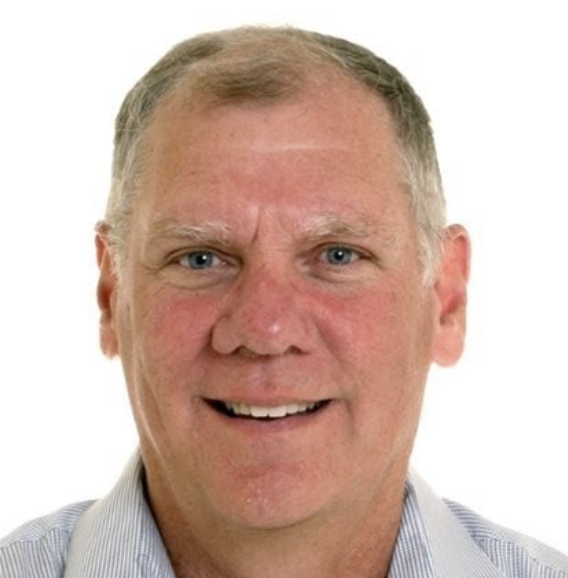 Sandy Wilbourn has been involved with All Saints' since 1997. Sandy has participated in teaching Sunday School (when kids were young), vestry, grounds improvement (remodeling the ed building, roof for church), and recently leading Hotel deZink. His wife, Joanne Westendorf, has been on vestry, choir, and altar guild among other activities, which provides a wide view of All Saints' ministry and outreach. Sandy feels that this is a crucial time for All Saints' and in partnership with the Priest-in-Charge we can reinvigorate All Saints' to provide Palo Alto with a center for spirituality and community service. At work, Sandy is an Engineering VP at Akamai Technologies, a leading provider of Internet networking services and Security products.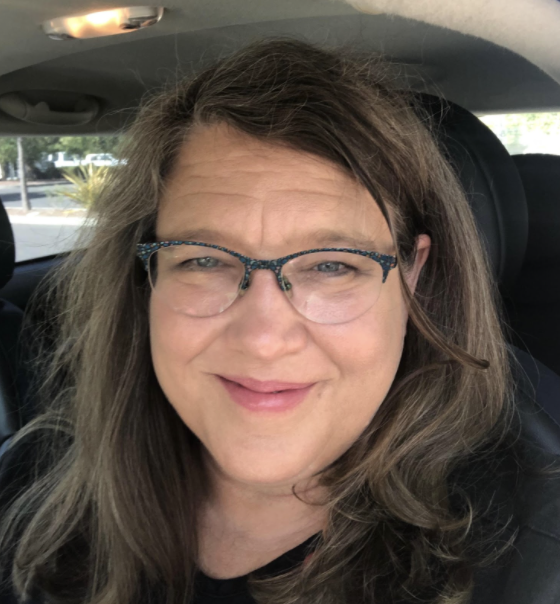 Heather Hadlock is the Chaplain of this Search Committee. She first came to All Saints' in 1998, and has sung in the choir under two music directors and served on vestries with three different rectors. Her daughter, Madeleine, was baptized at All Saints' in 2001 and confirmed here in 2014. Heather and her partner, Kathy Veit, are active in the Immigrants and Refugees Action Group and were involved in the 2016 Anniversary Campaign. She also served on the search committee that brought Bishop Lucinda Ashby to the Diocese of El Camino Real. Heather is a professor of music history at Stanford University.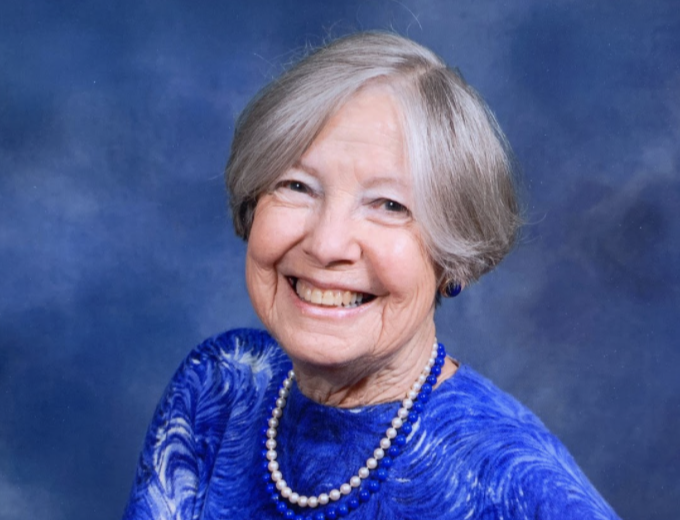 Mary Burt Blume. All Saints' church has been an important part of Mary Burt's life since 1973, when she moved with her family to Palo Alto. She has served twice on the Vestry and now two times on a committee seeking a new Rector or PIC. Her professional experience has been as a reporter for various publications and she wrote a history of All Saints' under the leadership of the Rev. James McLeod. In addition, she led the project to install solar roofing on the office buildings.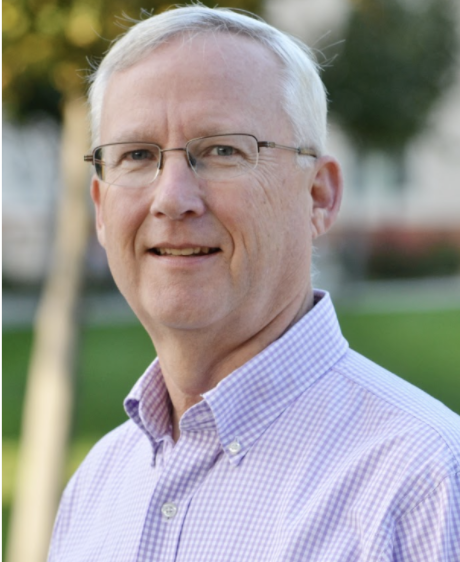 On behalf of the Diocese of El Camino, Matt Cameron is a consultant to the search process. In his formation of transition work, Matt has been trained in the Appreciative Inquiry framework. He believes strongly in committee community building, the involvement of the Holy Spirit, the power in listening to others, and meaningful reflection in the discernment and Call of a priest. Matt currently serves on the diocese's Standing Committee and is active in his home Episcopal parish.